Volunteer Spotlight: Southern Gaming Solutions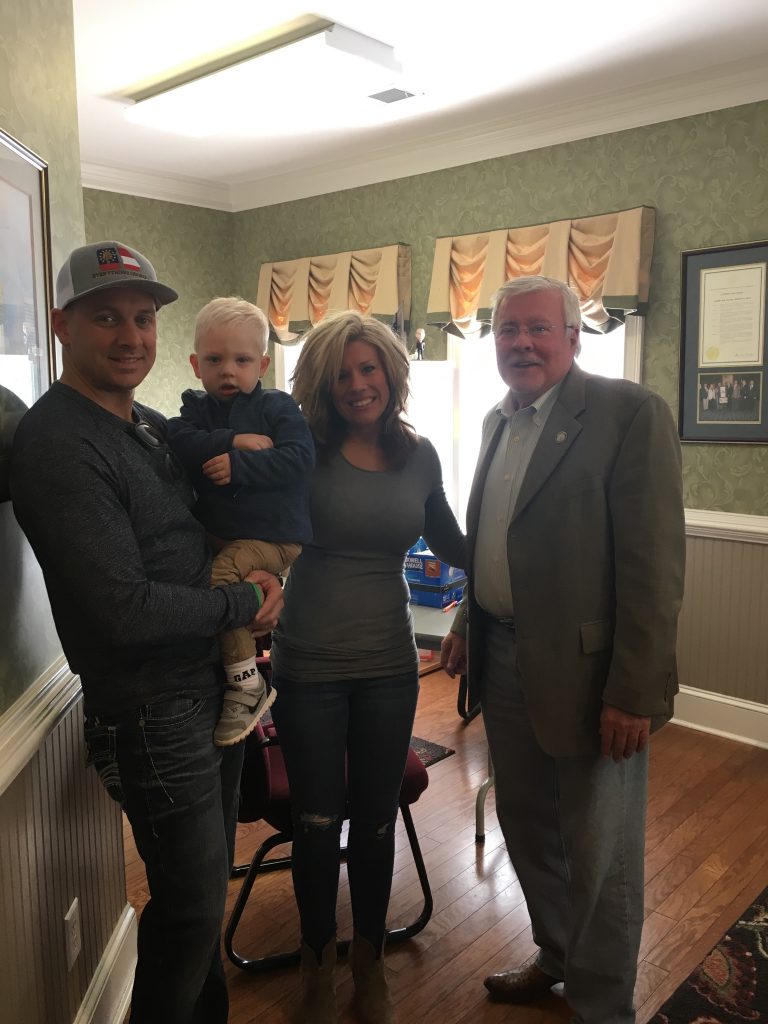 Gina Wade with SGS and family volunteer time and efforts to re-elect Regulated Industries Chairman Howard Maxwell of Paulding, Co.
---
About SGS:
SGS is a Licensed and Exclusive distributor of IGT Coin Operated Amusement Machines (Class B) in the state of Georgia. We were established in September 2015 and strive to provide our customers with the highest customer service around. We are a Licensed GLC Distributor and active members of GAMOA. We joined with IGT to provide our customers with the most advanced Coin Operated Amusement Machines around.