Back to Events
Card Reader Panel Discussion
Learn about industry changes first by attending our membership meetings.
Thursday, December 12, 2019
Event Details
Do any of your locations have sales tax issues with COAM Redemption? Our December meeting will feature a panel discussion with the leaders in the technology of card reader systems in Georgia. Do you have questions about card reader systems? Please send your questions to christina@gamoa.org no later than Friday, November 15th so we can get them in the discussion.
This panel discussion is open to the COAM industry.
Please register so we can get a food count.
Agenda
December 12
11:00 AM - 2:00 PM

Card Reader Panel Discussion

Product Expo begins at 11:00 am. Meeting will begin at noon.
For More Information: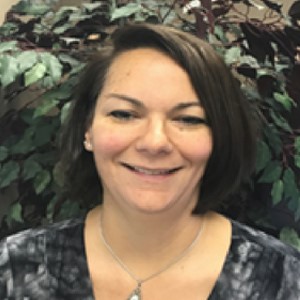 Christina Kaiser
Executive Director
Georgia Amusement & Music Operators Association
(770)284-6593