Back to Events
General Membership Meetings
Urgent COAM Industry Meeting
Learn what the GA Court of Appeals Opinion means to the COAM Industry.
Friday, July 12, 2019
Event Details
Urgent meeting of the COAM Industry regarding the recent ruling from the Georgia Court of Appeals. Attend this very important meeting to hear directly from the lawyers that have been fighting on behalf of your and your COAM business for almost 4 years. Don't guess and be WRONG. Being wrong could cost you your machines and potentially your clients their freedom.
For More Information: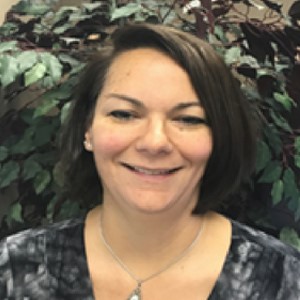 Christina Kaiser
Executive Director
Georgia Amusement & Music Operators Association
(770)284-6593